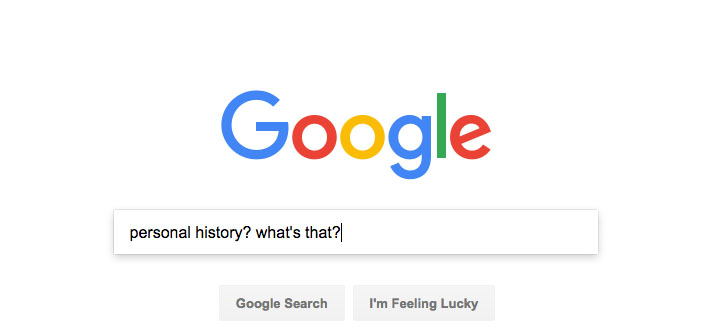 Should we call ourselves personal historians if we want clients to find us?
I have a problem with our industry. Namely, its name.
Let's face it, the term "personal history" isn't the greatest. A little stodgy. Worse, it doesn't send a clear message to prospective clients—or the world at large—of what we do. I've struggled with this for years. [Read more…] about Personal history, life stories, memoirs? The words we use matter.