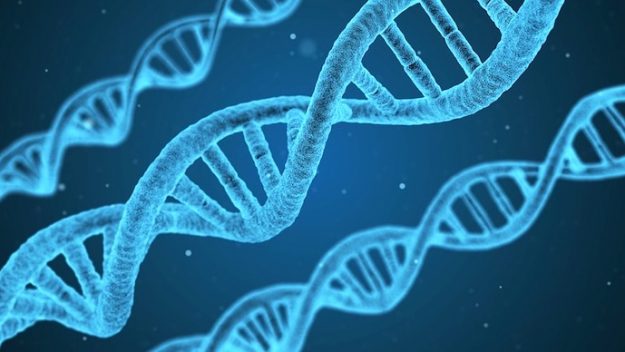 UPDATE: The Amazon Prime Day sale has ended; however, the links below will still take you to items you may need for your business.
I mentioned in a post a week ago that 23andMe may be going on sale, and yep, I was right!
If you're interested in doing your genetic genealogy, AND you're an Amazon Prime member, 23andMe is super cheap, but just for today (July 17, 2018). (Disclaimer: I feel INCREDIBLY cheesy touting a sale, but we all buy stuff, right? Stuff we want, and stuff we need. You all can take care of finding the stuff you want; I hope to point you in the direction of a few things you might need.)(Disclaimer II: Yes, I am an affiliate for Amazon. That means you pay the same price on a product but I earn a bit of money to help keep the podcast going. And when I say a bit, I mean a bit. To date, I've earned a whole $2.92!! Woohoo!)
Here's the link to the 23andMe special. Remember, the reduced price is good ONLY for Prime members:
23andMe DNA Test, with Genetics AND Health results: DNA testing is HUGE in the world of genealogy right now, and it's picking up steam even among people who've never glanced at their own family tree before. It's the razzle-dazzle of new technology, I'm sure, but the allure also comes from being able to focus in on something in a hard-science kind of way that until now has only been, well, a little squishy. "You've got your grandmother's eyes—and her temper!" takes on a whole new meaning.
More stuff
Here are some links to items not nearly as fun, but things you may want to invest in if you're running a life story business. All of them are indispensable for my business.
Comb-binder: This isn't the brand that I have but it's garnered some good reviews. And it's marked down a LOT. It's advertised as a lightning deal, which I think means that there is a limited quantity available (not sure about that though). I use my comb-binder every time I deliver a draft to a client. It's professional-looking and much, much cheaper than having it done at an office supply store.
Kindle Paperwhite: This is the model I have. I'm a book-lover—I love the heft, the feel of paper, the smell of books—and was resistant to getting a reader, but I'm glad I finally broke down and bought it about a year ago. More clients are now interested in having an ebook version of their book, and I can see what the layout looks like on my Kindle. Ebooks can be game-changers for older folks with older eyes; for one of my clients, it's the only way to read the book we've done together. (You choose your font size on the device, and it automatically reformats the ebook for you.)
Dropbox: Also something I use and highly recommend. It's always worked flawlessly for me. Instead of relying on local (on-computer) storage for your files, Dropbox "holds" them in the cloud. You decide which files and folders to sync with your devices (it works on smart phones and tablets, not just desktop and laptop computers).
Laser printer: This is just one laser printer available for the Prime Day sale, and it's not the kind I use. I've always had good experiences with Brother products, but if you're in the market for a printer (and I highly recommend having a laser one), search around for Prime Day deals. There are several.
Photoshop Elements: I have Photoshop CS5, a more robust version than this, but this is an extremely low entry-point to see if you like using Photoshop. And, if you're not a professional photographer, you may not want to be doing any in-depth editing of photos yourself. For simple, easy fixes, I'd start with this. The best part: It's not a subscription you have to renew every year!
I hope hearing about good deals makes growing your business a little easier. Now go out and save someone's story.