Subscribe: Apple Podcasts | Google Podcasts | Stitcher | Email | RSS | More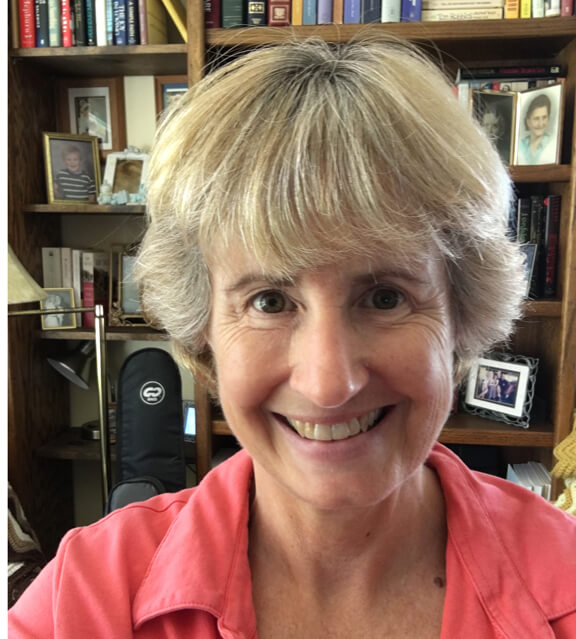 Marketing with a local newspaper column and more
Lisa Lombard O'Reilly of Your Stories Written joins us for a conversation about personal history. Listen as we discuss:
Lisa approached the publisher of Coastal View after attending a workshop given by Annie Payne, a colleague out of Australia. Annie gave expert advice on mastering your community and becoming the go-to personal historian.
Lisa also talked about being featured on a blog post by a woman with an historical press. Clairitage Press specializes in local history, with titles written by Karen Dustman. Read the article here or here.
If you want more ideas about writing local history, check out Episode 47 with Patricia Hamilton.
Links & Stuff
Find Lisa Lombari O'Reilly at her website, Your Stories Written
Karen Dustman's Clairitage Press
Check out the book she did about her dad: