Subscribe: Apple Podcasts | Google Podcasts | Stitcher | Email | RSS | More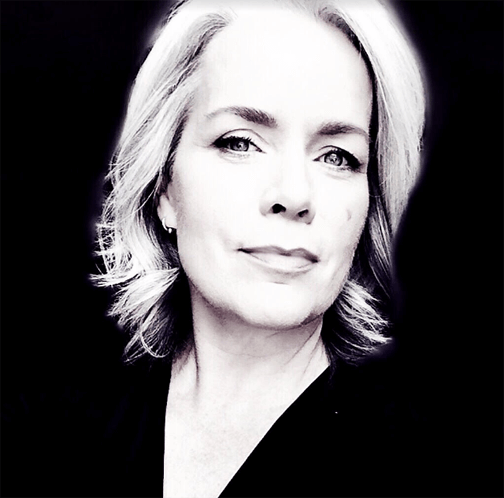 Should we ask our life story clients about their sex life? If yes, how?
Karin Jones believes sex and intimacy are a big part of our lives, and she challenges personal historians to gently explore this topic with their storytelling clients.
Links & Stuff
Karin's controversial article appeared in New York Times' "Modern Love" column. "What Sleeping With Married Men Taught Me About Infidelity"
Find Karin Jones' bimonthly column, "Savvy Love," at the Erotic Review Magazine, or on her Savvy Love blog at https://www.savvy-love.com/blog.
Follow Karin on Twitter: @mskarinjones
Curious about Esther Perel? Read about her fascinating story, then check out her TEDTalk below.