Subscribe: Apple Podcasts | Google Podcasts | Stitcher | Email | RSS | More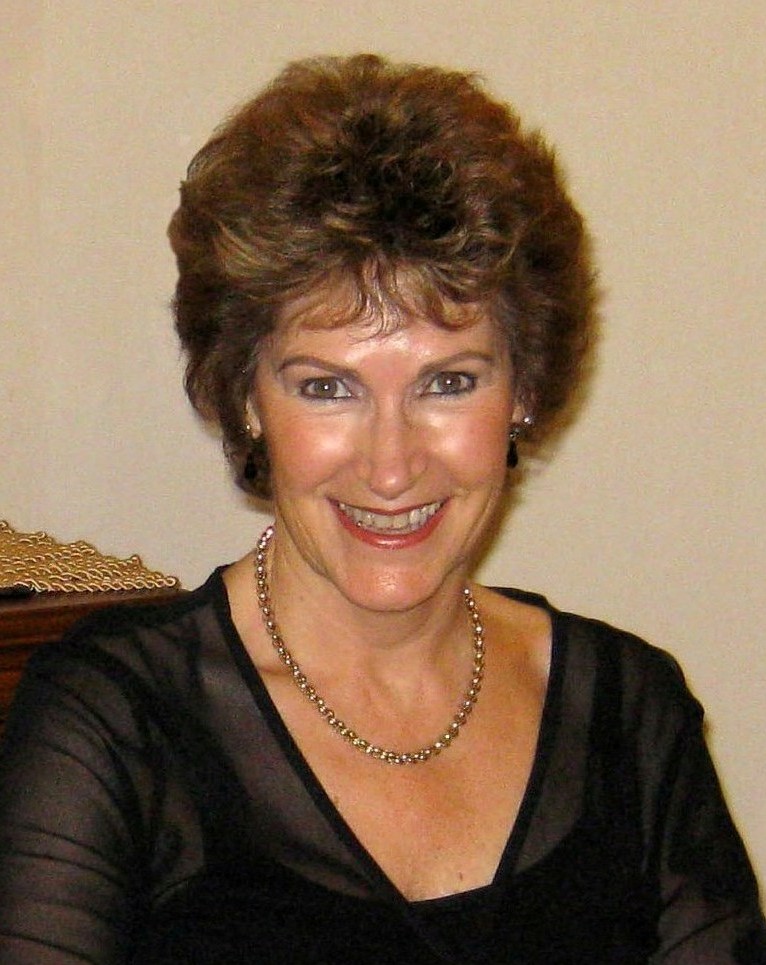 How a life story writer ramped up her business with licensees
Christine Norton is passionate about telling people's stories. And she knew others were, too. But not everyone is comfortable with creating a business from the ground up, and that's where her Forget-Me-Not Life Stories writing partner program comes in.
In exchange for a business license fee, her writing partners get everything they need to get their own memoir-writing service companies up and running. Listen as we discuss this and much more, including:
the high-end, hand-bound book design, created especially for Forget-Me-Not Life Stories, that allows clients to later add more pages to their books
the value of celebrating photos and memorabilia in highly designed life story books
her mentoring and coaching program, offered to clients who need some help as they write their own life story
how the success of her business licensees equates to her own success
what her licensees get as an official Forget-Me-Not Life Stories writing partner
Because Christine had so much great stuff to talk about—and I don't want anyone missing any of it—I split our conversation in two. Check back next week to hear part two of the interview.
Curious about how her writing partners are finding clients? Check out this incredible list of their speaking gigs.
Talks given by the Forget Me Not Lifestories members up to end September 2017
AUCKLAND

Bupa Wattle Downs Retirement Village
Bupa Erin Park Retirement Village
Ryman Grace Joel Retirement Village
Ryman Bruce McLaren Retirement Village
East Coast Bays Library
Highgrove Retirement Village
Rosedale Retirement Village
Lady Allum Retirement Village
Bert Sutcliffe Retirement Village
The Poynton Retirement Village
Birkenhead Rotary Club
Northcote Rotary Club
Devonport Rotary Club
Takapuna Probus
Glenfield Probus
St Andrews Parish Ginger 'n Bread Group
One Tree Hill Ladies Probus Club
Inner Wheel Club of Auckland East
One Tree Hill Rotary Club, Onehunga
Lynfield-Hillsborough-Mt Roskill Rotary Club
Auckland Harbourside Rotary Club
Ponsonby Probus
Rotary Western Springs
Manurewa Gardens Probus club
Summerset Retirement Village, Manukau
Ormiston Probus, Auckland
Takapuna Probus, Auckland
Selwyn Park Retirement Village, Hillsborough

WAIKATO (including TAUPO)

Views on Vogel (Resthaven) Retirement Village, Cambridge
BUPA St Kilda Retirement Village, Cambridge
BUPA St Andrews Retirement Apartments, Hamilton
Lauriston Park Ret Vill, Leamington, Cambridge
Selwyn St Andrews Ret Vill, Cambridge
Tahuna Lions Club, Tahuna Golf Club
Trevellyn Retirement Apartments, Hamilton
Cambridge Lyceum
Hilda Ross Ret Village, Hamilton
Cambridge Senior Net
North Gate Community Church, Hamilton
Alandale Retirement Village, Hamilton
Aged Care Network Hub, Hamilton
Age Concern, Hamilton
Summerset Retirement Village, Taupo

BAY OF PLENTY
(including the Western and Eastern BOP)

Aged Care Network Hub, Tauranga
Recycled Teenagers, Mount Maunganui
Age Concern, Tauranga Branch
Ryman Bob Owen's Retirement Village, Bethlehem
Ryman Bob Owen's Retirement Village, Bethlehem (Show and Tell)
Katikati History Group
Association of Anglican Women, Gate Pa, Tauranga
Tauranga Women's Lions Group
Sunday Scribblers, Katikati
Baptist Church, Mount Maunganui
Papamoa Branch of the New Zealand Society of Genealogists
Lions Club, Omokoroa
Somervale Retirement Village, Tauranga
Age Concern, Tauranga
Vision Retirement Village, Papamoa, Tauranga
Metlifecare Bayswater, Tauranga
Rotary Club Sunrise, Tauranga
Rotary Club of Tauranga
Rotary Club of Katikati
Althorp Retirement Village, Tauranga
Rotary Club of Otumoetai
Carmel Country Estate Retirement Village, Tauranga
Bureta Probus, Tauranga
Vision Probus, Tauranga
Avenues Probus, Tauranga
Katikati Probus
Mt Maunganui Probus, Bay of Plenty
Men's Group, St John's Church, Otumoetai, Tauranga
Kowhai Rebus Probus
Omokoroa Beach Probus
Omokoroa History Group
Acacia Park Rest Home, Omokoroa, to celebrate International Elders' Day

Workshops, Seniors' Expos, Arts Festivals and Family History Fairs

University of the Third Age (U3A), Tauranga
Papamoa Branch of the New Zealand Society of Genealogists workshops
Leys Institute Library, Auckland, workshop
Remuera Library, Auckland, workshop
Seniors Expo, Baptist Church, Cambridge
Arts Market, Autumn Festival, Cambridge
Participation in Omokoroa Arts Festival
Family History Fair, Hamilton
Seniors' Expo, Summerset Manukau
Eastern BOP Hospice, Training workshop for their life story writers