Subscribe: Apple Podcasts | Google Podcasts | Stitcher | Email | RSS | More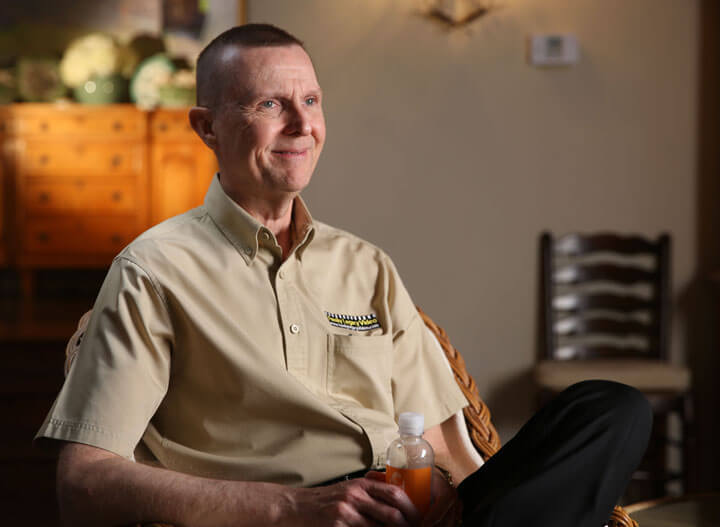 For Steve Pender, personal history comes alive in Legacy Video
When Steve Pender started his legacy video company years ago, it wasn't to produce videos, but rather to teach DIYers how to make their own. Then technology changed. You still needed the know-how and the artistic flair to produce top-quality videos, but you no longer needed the big commercial studio. That's when Steve pivoted to do what he loved most: create compelling, beautiful legacy videos.
Give them options
I shape the production to fit the client's wants and needs."
Steve uses a winning strategy when he sits down with potential clients for the sales meeting. Instead of shooting out a price right away, he asks lots of questions, then goes back to work up a proposal, complete with costs. He believes in giving the client options: a price for what they said they wanted, and a fallback option that's less expensive. His packages start at $7,500 for a Q&A-style basic video, and increase to $20-25K and up for more deluxe packages. These premium videos include music, archival footage, and more.
Listen as Steve talks about:
traveling to Italy to shoot as his client visits his ancestral home
how Family Legacy Video was featured in the AARP Bulletin
Steve's appearance on a local TV show

[hint: This was a PR move any of us can use!]

how using a freebie as a lead generator can build your email list
how the Rotary helped launch his business
A short clip of Steve's legacy shoot in Italy:
Links & Stuff