Subscribe: Apple Podcasts | Google Podcasts | Stitcher | Email | RSS | More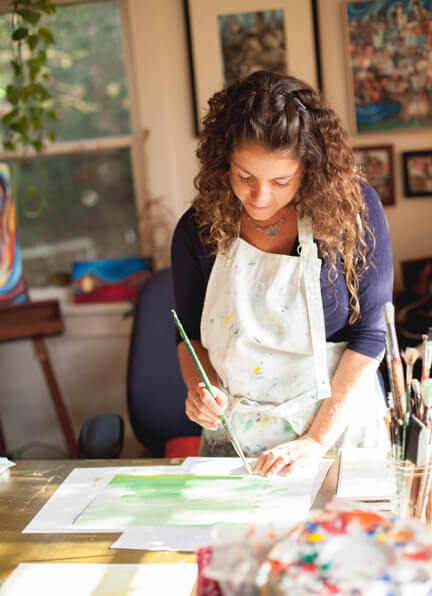 Illustrated Heirloom Books, and What Goes into Creating Them
In this episode, we're going back to the first part of our conversation with Lisa Kagan.
As an artist and writer, Lisa is fascinated by the intersection of visual art and storytelling. She brings all her gifts to bear on the illustrated heirloom books her company produces, allowing the clients a chance to become intimately involved in the creation of the words and images of their life story book.
She also talks about:
connecting to her community as an artist and creative, and how that has helped her organically grow her business
contracting other personal history professionals for editing, book design, production, and more
the elements of her initial sales conversations
If you missed the first part of our conversation, where Lisa talks about her workshops and retreats, you can find that here.
Links & Stuff